About us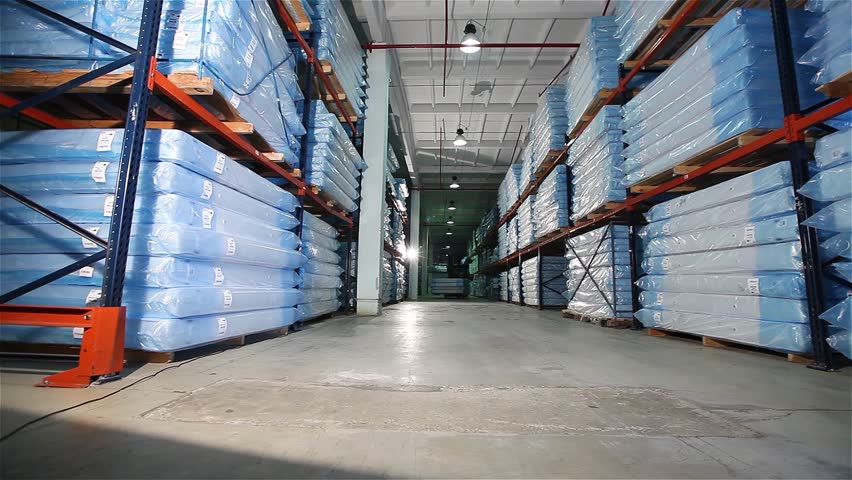 The joint project "Mēbeļu outlets Gigant" is an association of manufacturers and distributors from Latvia, Lithuania and Estonia. The goal of the project is to offer furniture and other household goods from all around the Baltic States at extremely competitive prices. We maintain direct cooperation with manufacturers, therefore the prices of our products are way more competitive than those offered by other retailers; apart from that, the product range is exceptionally broad.
Over the years, we have been able to establish successful cooperation with the largest furniture manufacturers from Poland, China and Indonesia as well. Apart from a variety of furniture items, "Mēbeļu outlets Gigant" also offers its customers a broad range of furniture upholstery.
We maintain incessant development, actively creating trade channels throughout the Baltic States. At the moment, thanks to our successful cooperation with manufacturers and customer recognition, our retail areas in Latvia and Estonia total to about 38 000 square meters. There are 16 "Mēbeļu outlets Gigant" stores open in Latvia already: 3 stores in Riga, stores in Jurmala, Liepāja, Ventspils, Rēzekne, Jelgava, Krāslava, Kuldīga, Valmiera, Valka, Roja and 2 stores in Daugavpils. We also take pride in three stores that we operate in Estonia.
"Mēbeļu outlets Gigant" strives to ensure excellent customer service –at every outlet, a customer has access to direct consulting services provided by the manufacturers and the opportunity to purchase goods on lease. Apart from that, we can guarantee the delivery of any purchase to any destination located within the range of 100 km away from the place of purchase. Another considerable convenience is the opportunity to find any product that the customer might like in our online shop.
Warehouse store "Gigant" – BUY FROM THE MANUFACTURER!